Feminine Genius Coaching Presents
Rooted Group Coaching
An 8-Week Group Coaching Experience to Help
Catholic Women
Heal Their Heart Wounds and Thrive

What You'll Learn During Our Time Together
How heart wounds and traumas from the past are still alive in your body and how to create a sense of safety from within
How your nervous system was designed by God to protect you from danger and how create your own toolbox of neuroscience based exercises and resources to regulate it instead
How you have learned to avoid your emotions through coping mechanisms and how to actually feel and process your emotions
A Preview of What You'll Get In The Program:
8 weekly group coaching calls (60-90 minutes each) hosted over Zoom (so you can join from anywhere in the world)
8 video modules with deep dive worksheets
Access to embodied spiritual practices (this is where faith and embodiment meet)
Access to the Heart Safety Toolkit™ with somatic practices, polyvagal exercises, embodied movement and more.
Accountability and support from other Catholic women on the same healing journey
A private community where you can develop meaningful connections
A safe space to receive mentorship, coaching and support
There are also bonuses that will only be available to those who are on the waitlist!
You are the perfect fit for this program if:
You are tired of feeling stuck in your life and are ready to move forward

You are so exhausted from the roller coaster of emotions, triggers, and negative thoughts

You are ready to get to the root of what's holding you back

You are open to learning body-based tools--that can be combined with their faith life--to will help you become the woman that God created you to be

You believe that your desires are meant for you and are so ready to feel whole, healed and worthy so you can receive them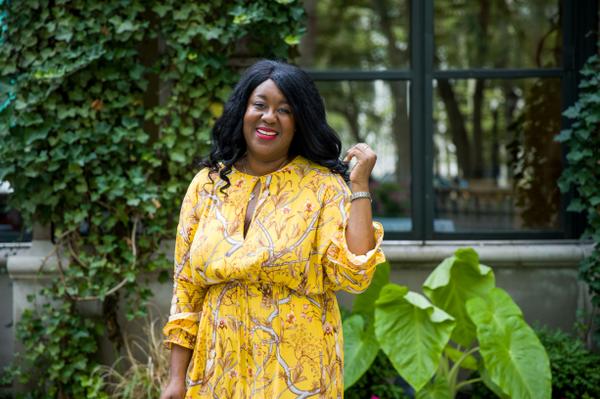 About Me
I am a certified life coach and feminine embodiment coach. I help Catholic women heal their heart wounds through trauma-informed coaching so they can thrive.
Be sure to connect with me on Instagram @femininegeniuscoaching.